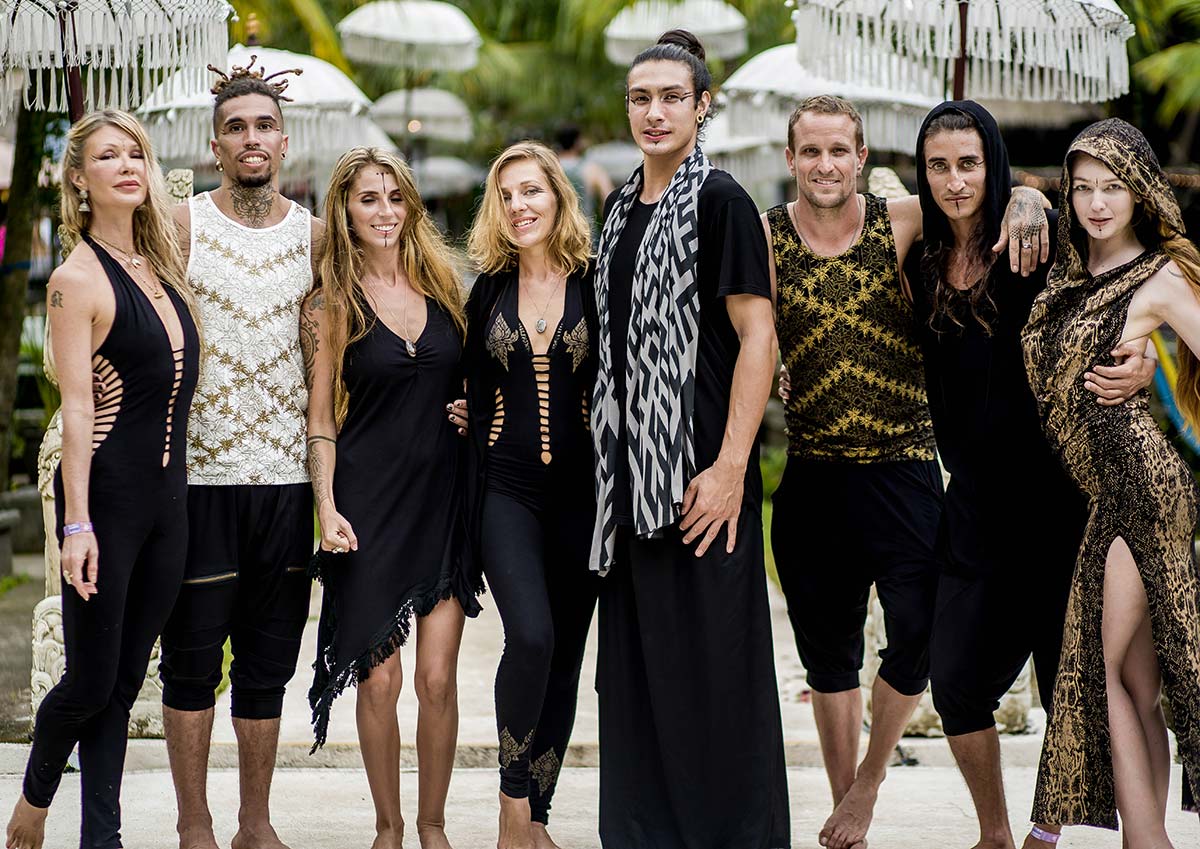 Our story
Tao Muse encourages movement of your unique and gorgeous self at all occasions, combining functionality & expression. 
Our design came to being out of a genuine need among women for second-skin clothing that enables full expression of movement and serves women of all shapes.
Each piece is handmade in Bali and blessed by the High Priestess Ida Resi Alit for love-infused clothing.
The muse is the spirit, Shakti, moving energy, electricity. The life force. It creates shapes and patterns, it comes in waves, it has no master, it is moved by the Love itself. 
Come back to your own power. Be who you came here to be. Embrace the dance of life. The path of Tao is without boundaries, from the edges to the middle.
Being a life-long designer and having previously created wardrobes for the theatre, I know that Tao Muse is my expression of love to the world. I hope the clothing bring you as much love and joy to your life as it has to mine.
"Life is a journey and you get to create your own"
SHOP NOW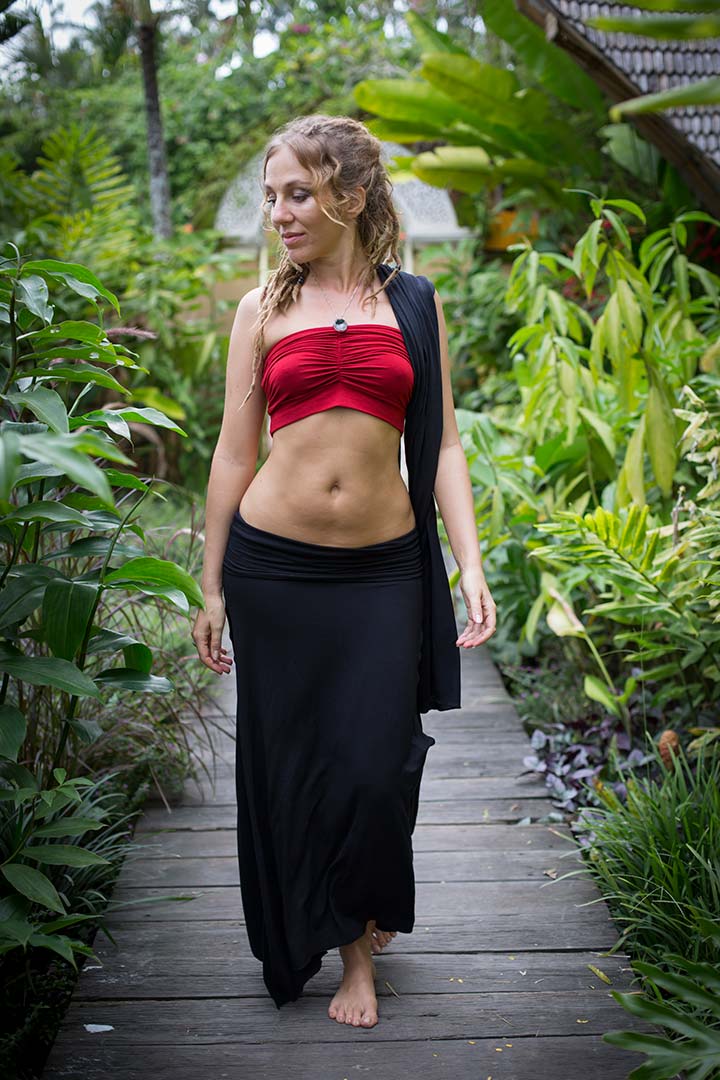 Our Values
Our priority is sustainability from beginning to end.
All garments and jewelry pieces are handmade. Original clothing designs are made of 100% natural fabrics - bamboo, linen, and cotton - and hand-dyed with timeless Balinese artisanship. A holistic palette of earth colors is available, representing the sky, the earth, and everything that grows between. 
Handcrafted jewelry is composed of carefully selected Indonesian stones, earth metals & minerals to have complimentary beneficial energies. 
We complete our embrace of the feminine by donating 2% of every purchase to a local charity in Bali that empowers women. More than just clothing, Tao Muse is a life philosophy.